Regular price
$ 1,079.00 USD
Regular price
$ 1,660.00 USD
Sale price
$ 1,079.00 USD
Unit price
per
Sale
Sold out
Share


IDS Knight Series Poker Table
- A premium quality deluxe poker table.
To host a poker game, you need a good quality poker table. Gone are the days of professional poker limited and restricted to casinos only. Our modern IDS Professional Solid Double Base Poker Table is perfect for that and is a quality deluxe product.
- Built upon the excellent solid wood.
Solid Double Base Poker Table is crafted with a solid wood card, covered with new diamond style speed cloth. The table lasts long and is very stout and durable.
- Thick foam arm
The poker table is built of classic cell sponge foam. It's a strong cushioning and good for noise insulation which steals air and moisture and sustains pretty well.  Allows players to enjoy poker relaxed
- Padded rails for resting arms
The rest of the material is covered by comfortable polyurethane leather. pre-cut padded railings are railed across the edges of the poker table to add comfort and no fatigued when you playing poker games.
- More SPECS
- Poker Dimensions: 96 in x 43 in x 30 in 
- 10 Player Positions
- 10 in Stainless Steel Cup Holders
- Speed Playing Surface With Premium Armrest
- Pedestal Legs Provide Sturdy Base and Comfort Footrest
- Weight: 180 lbs
View full details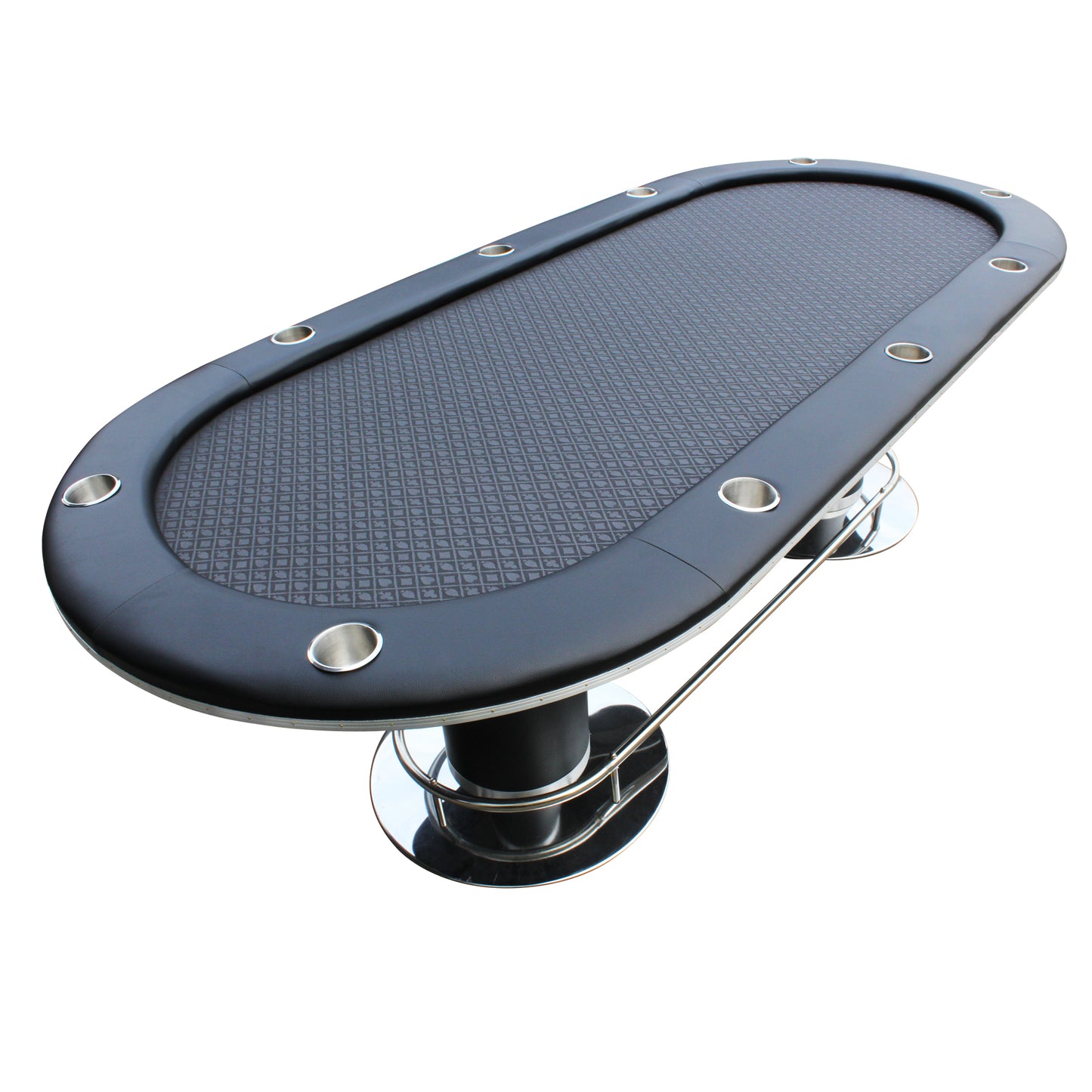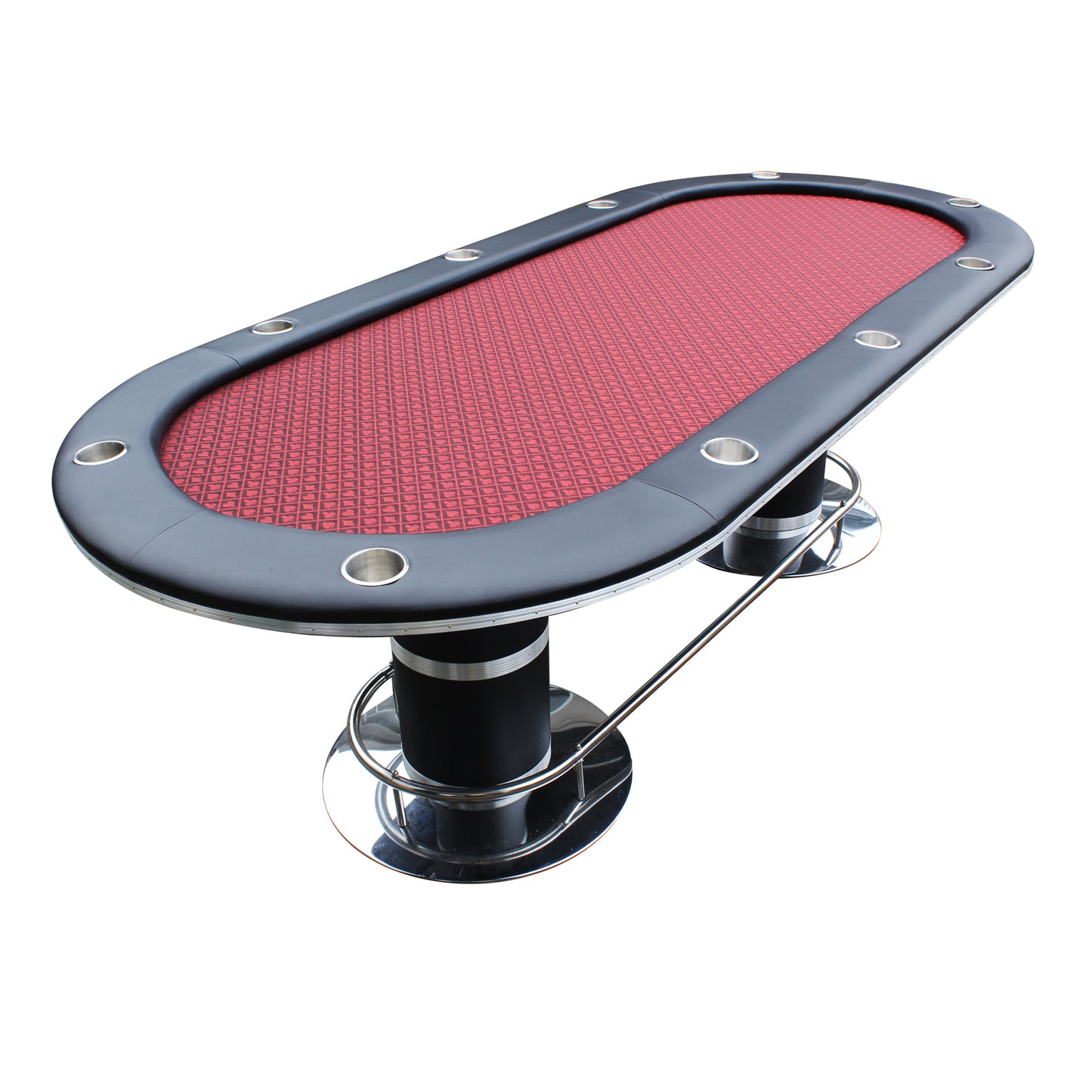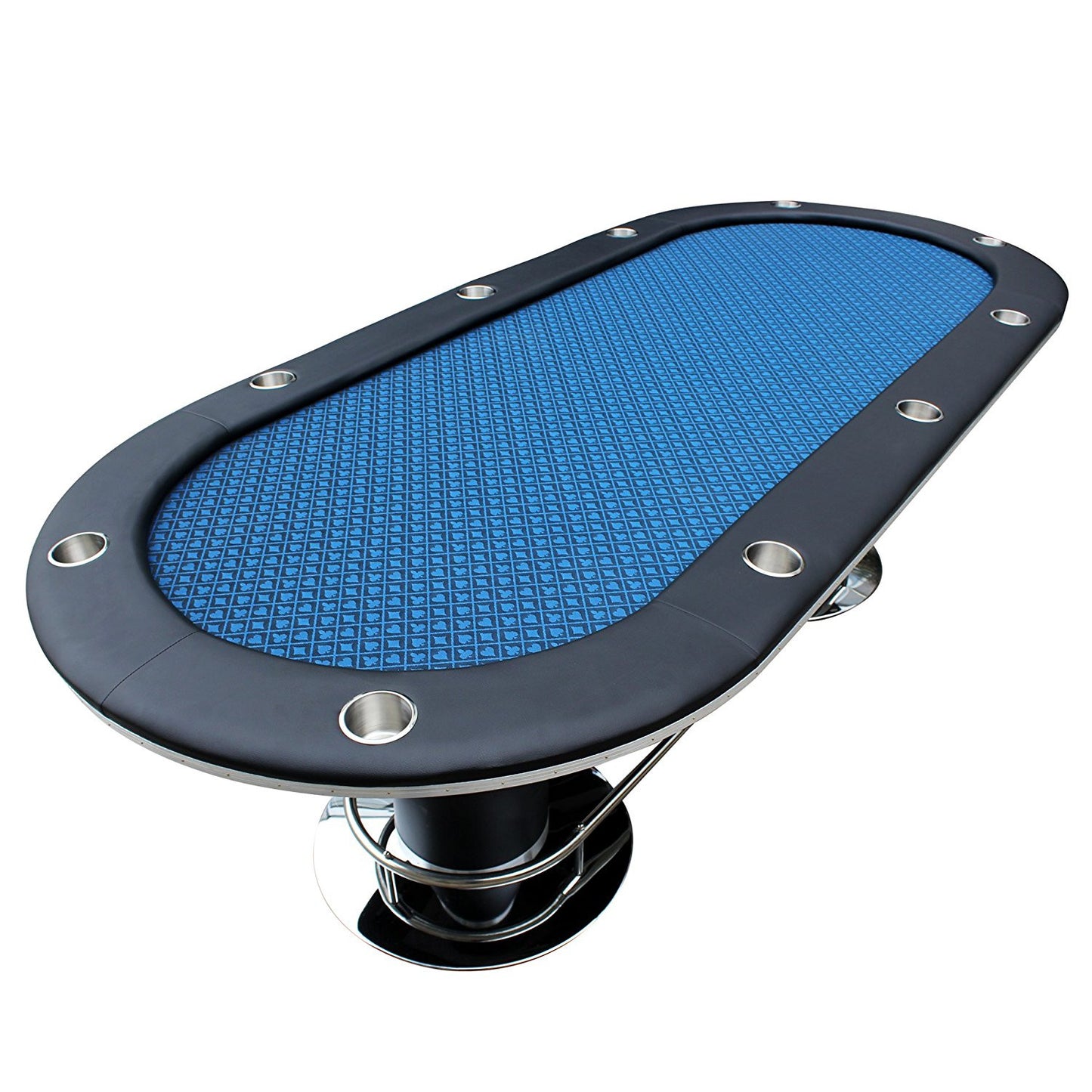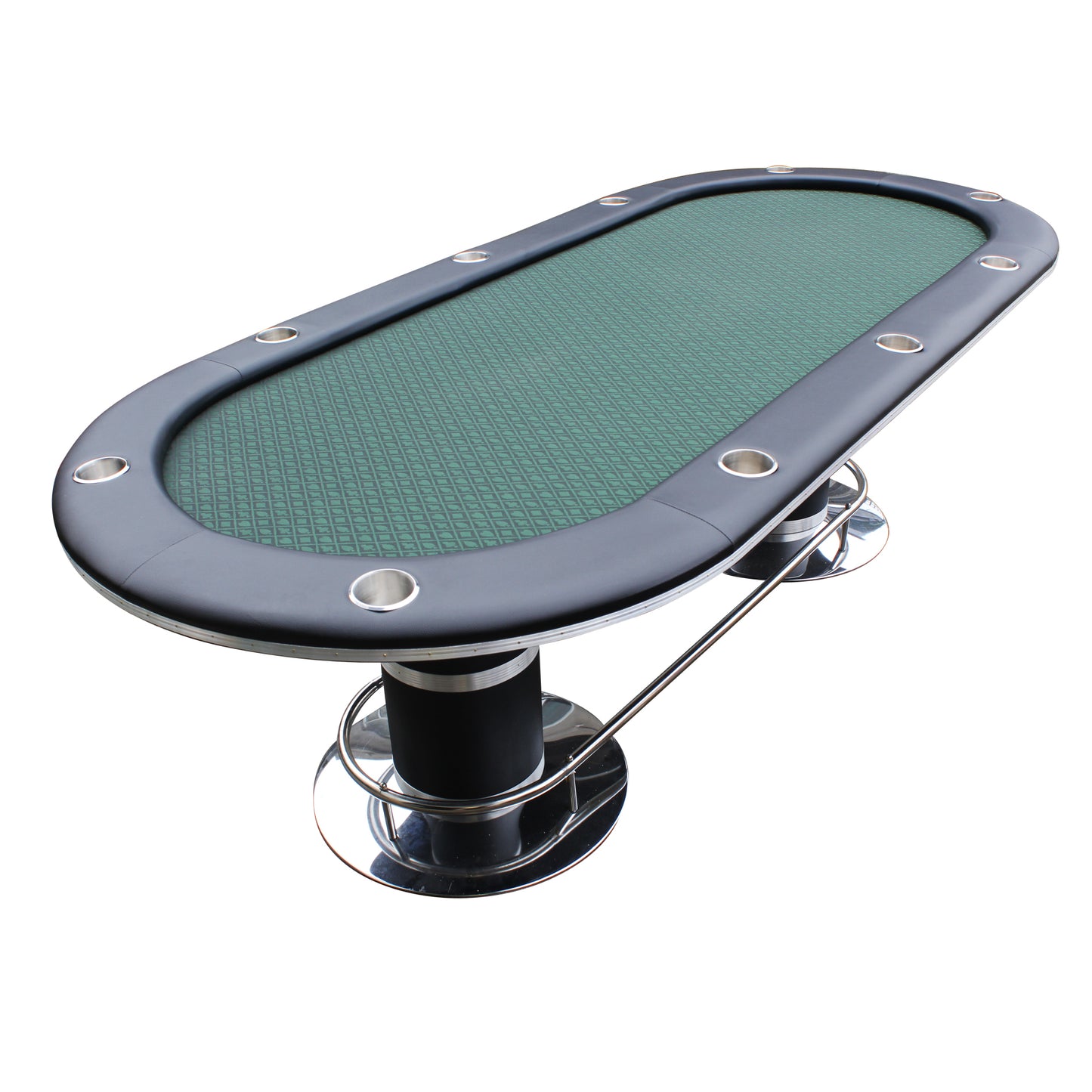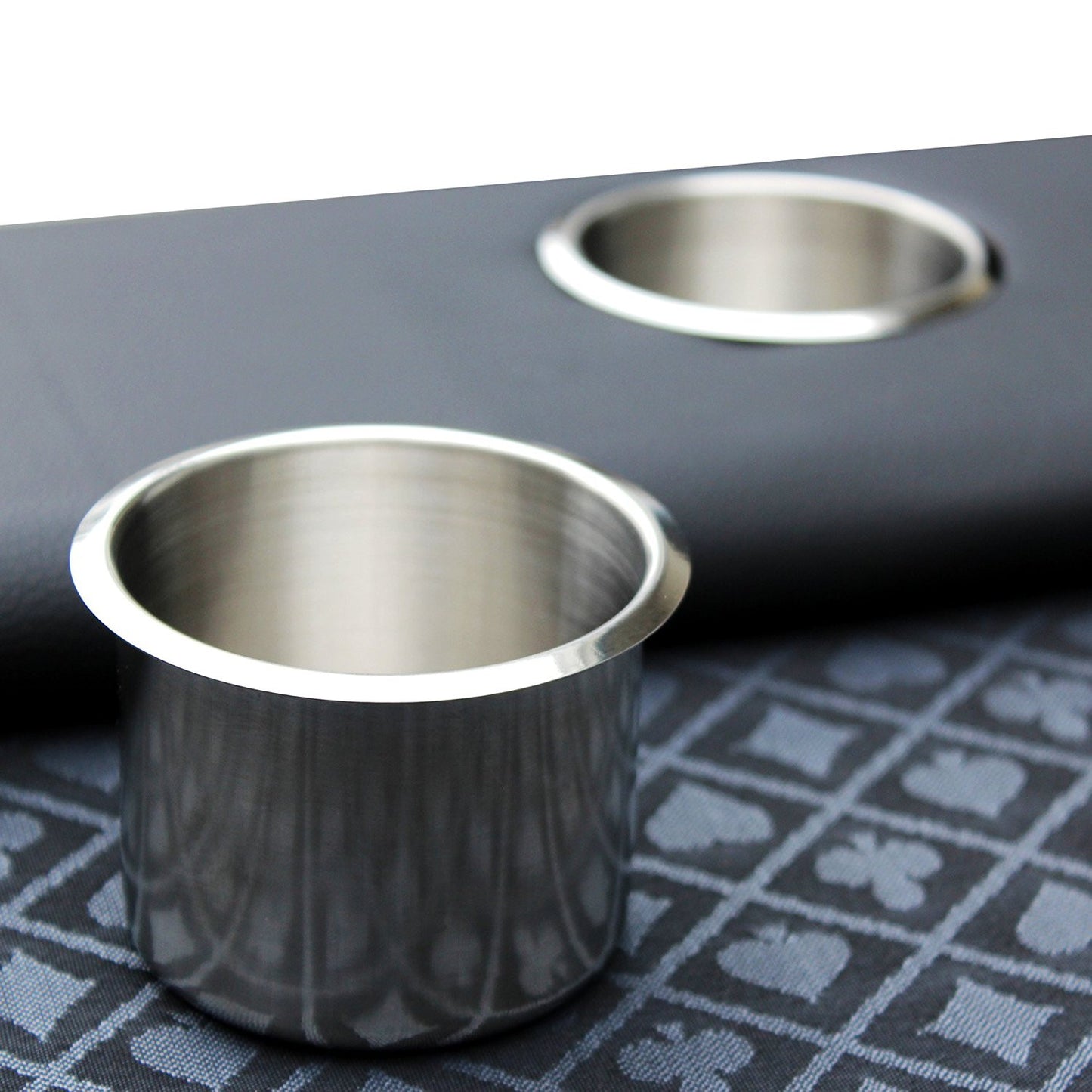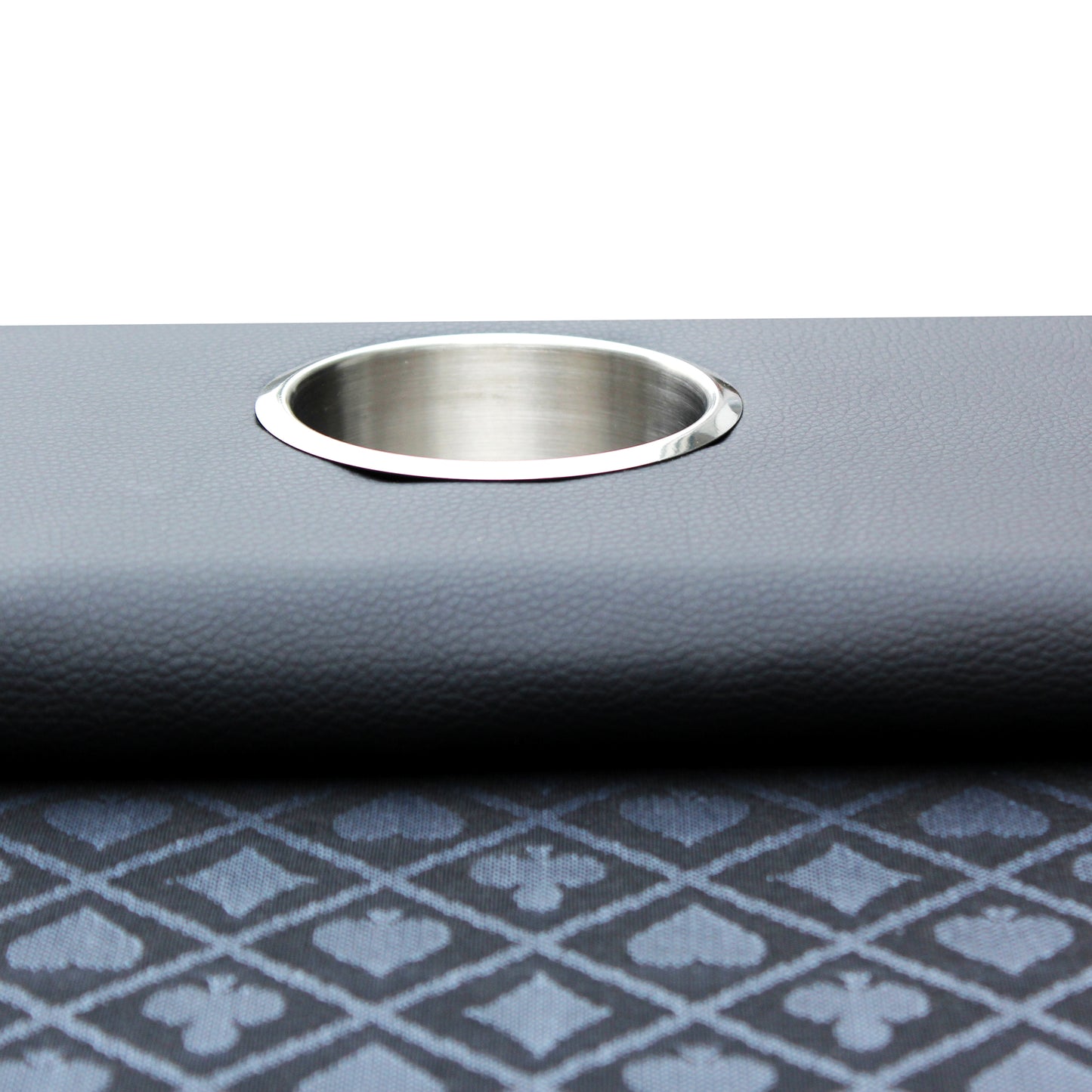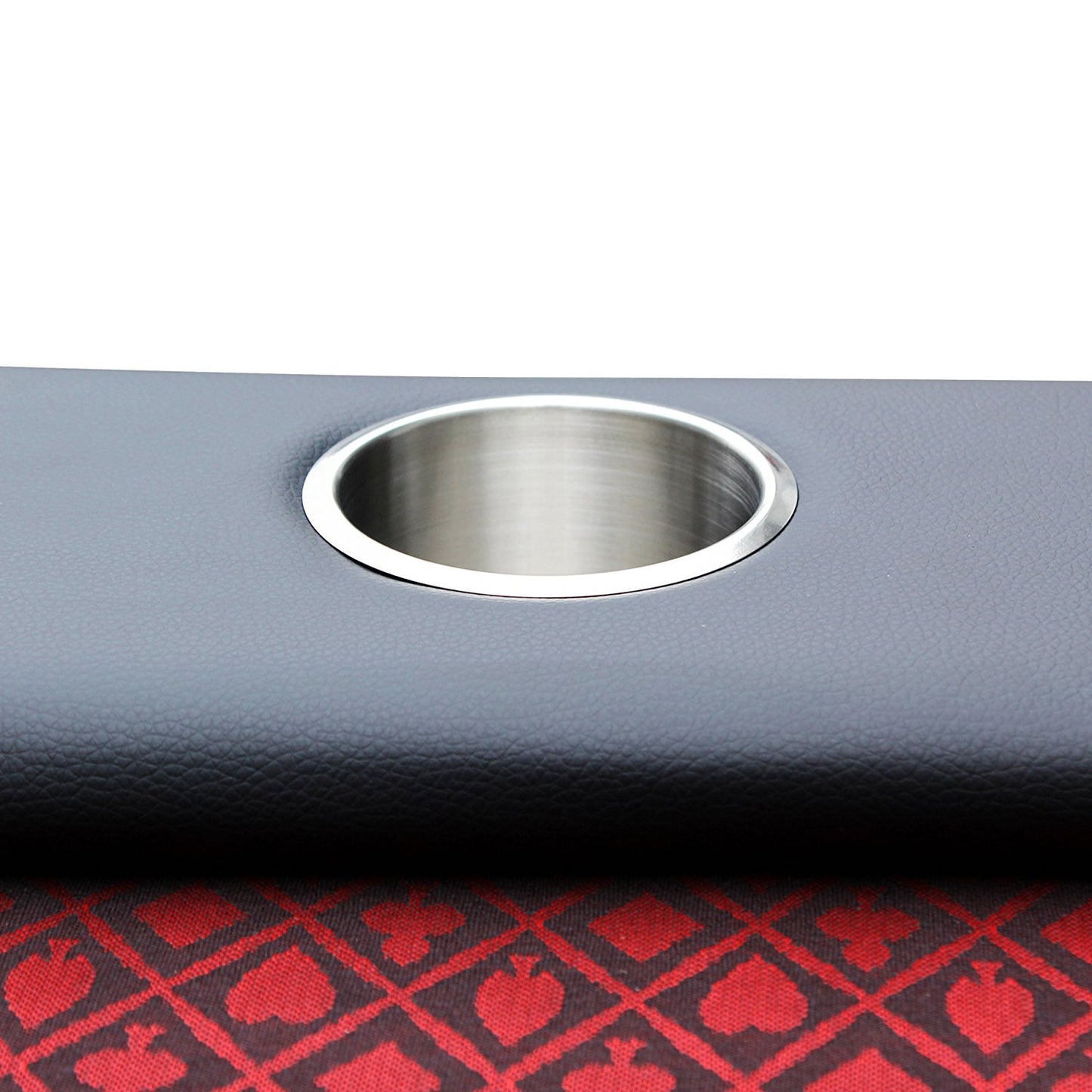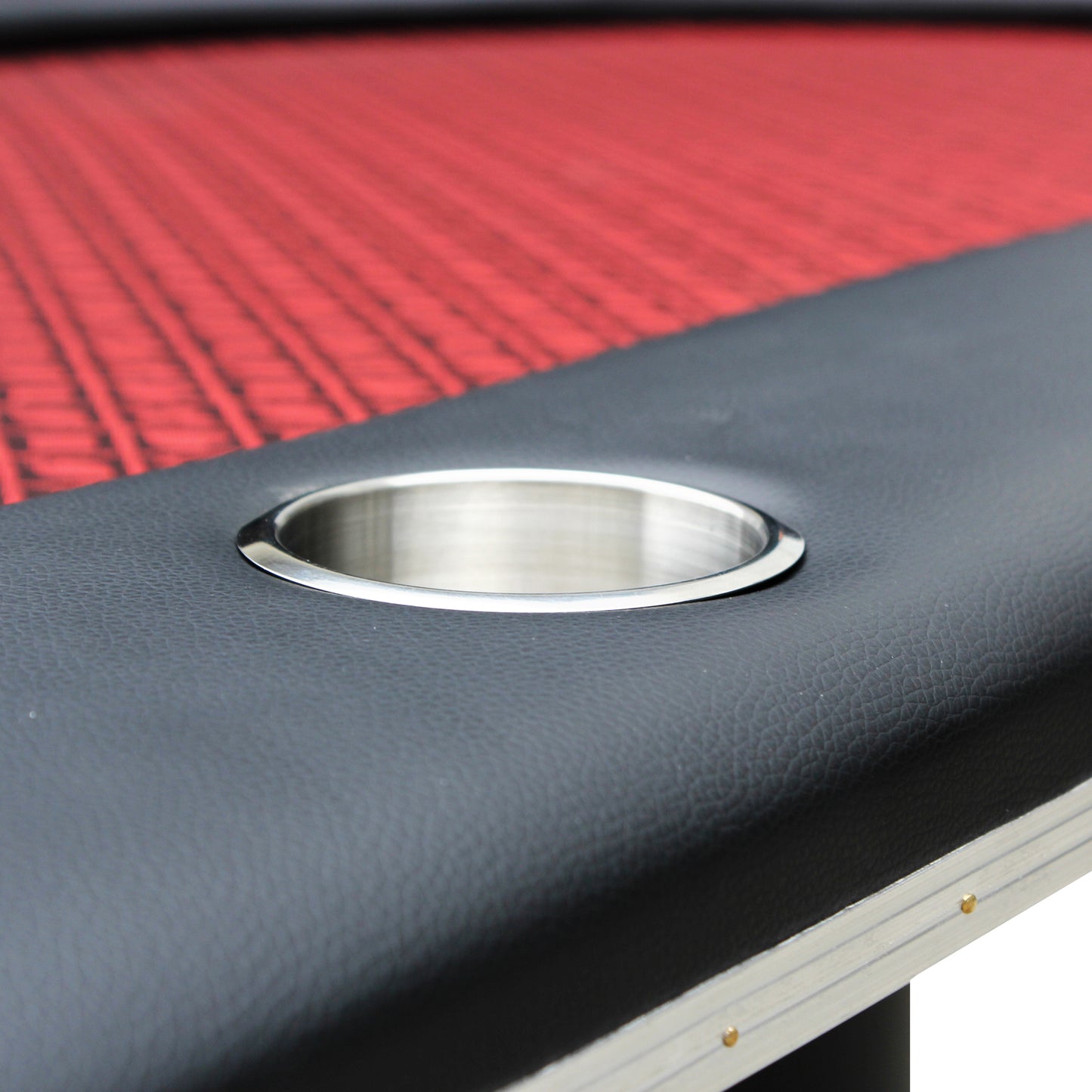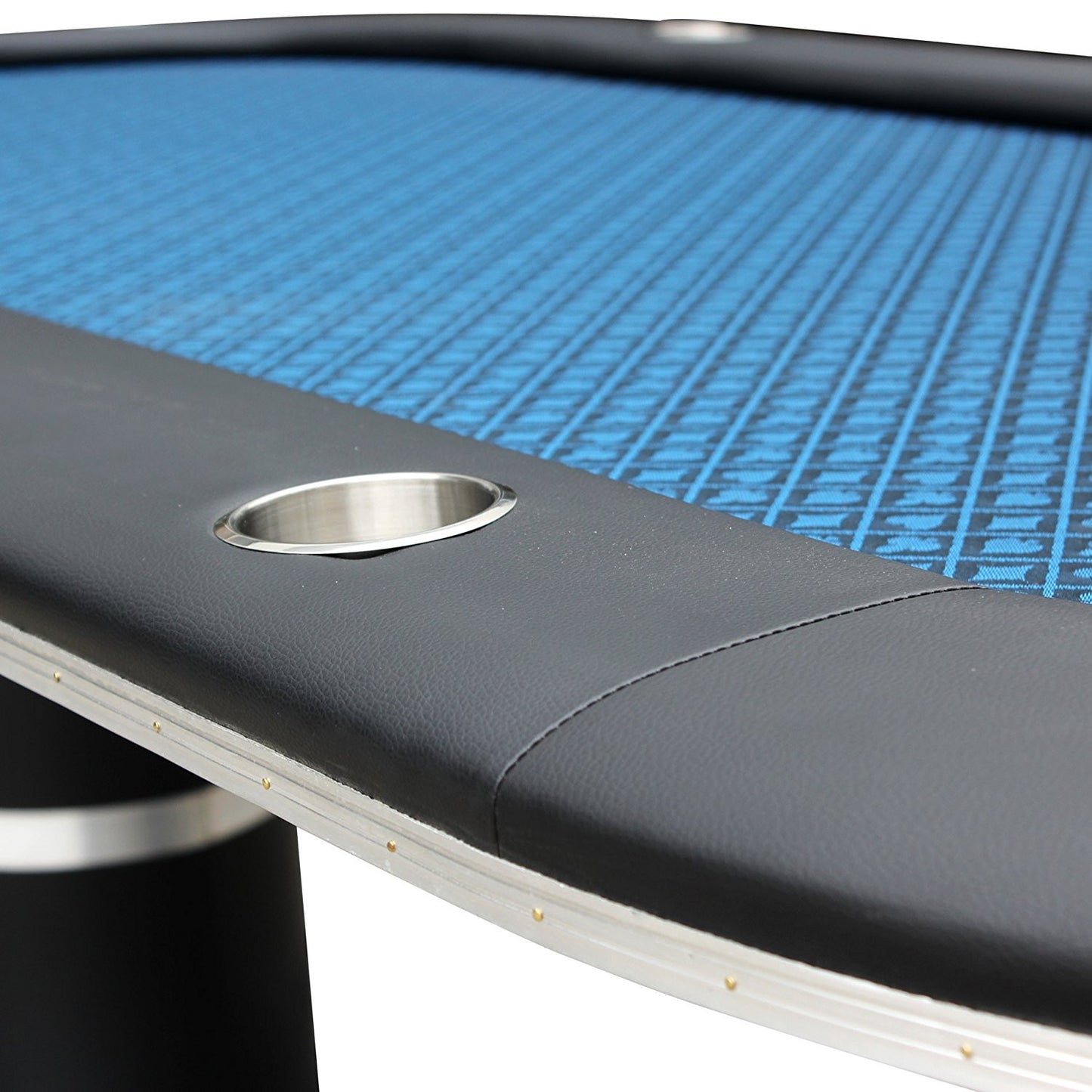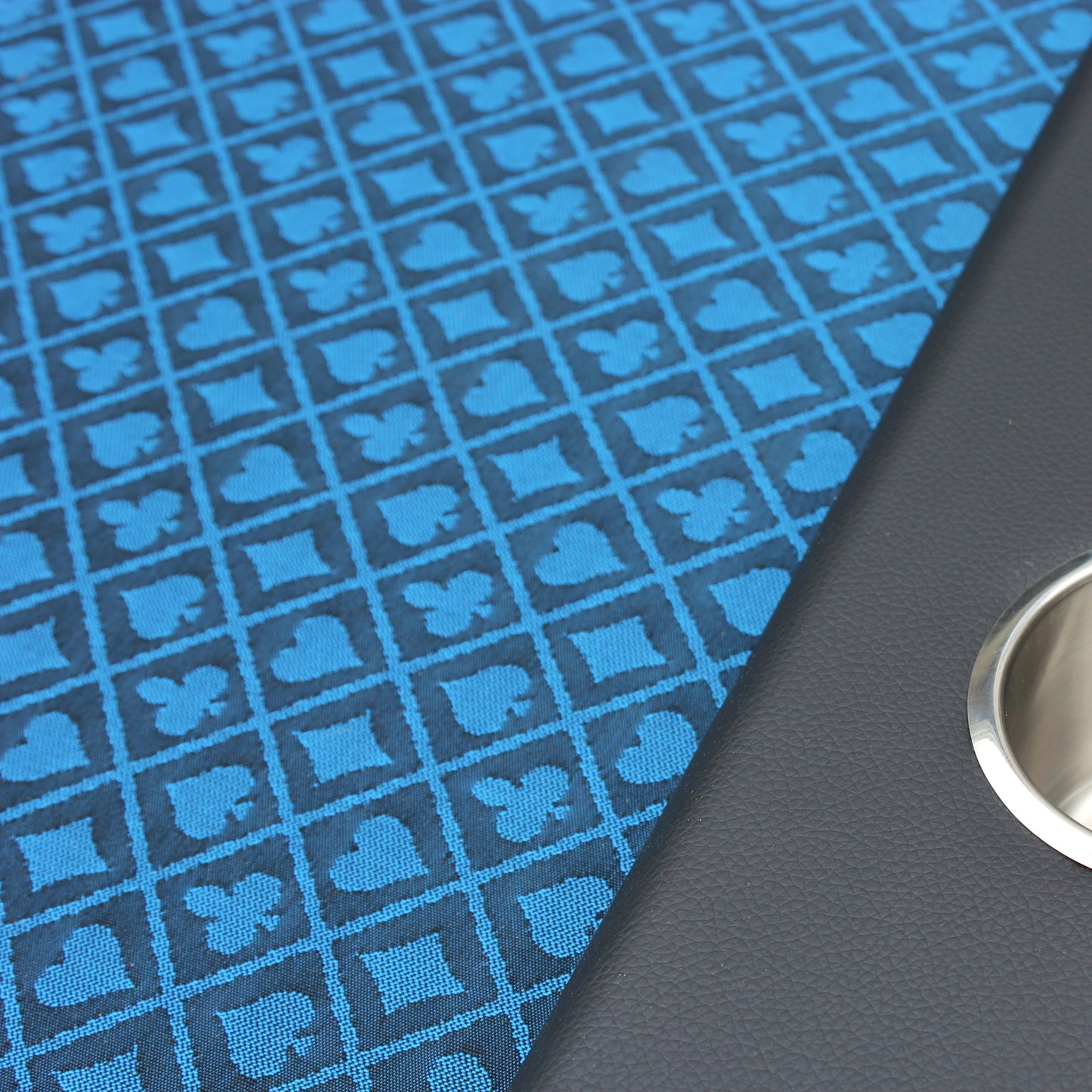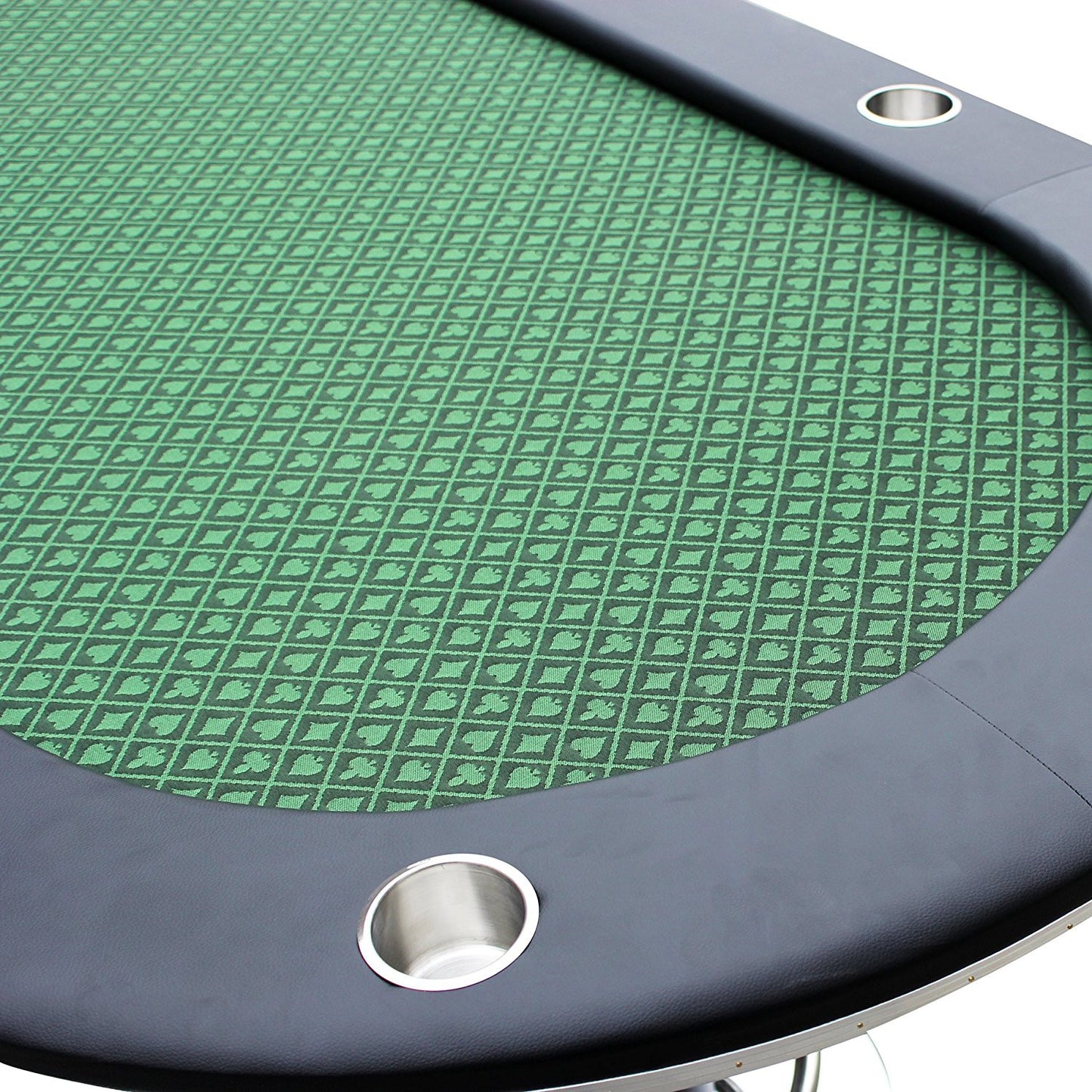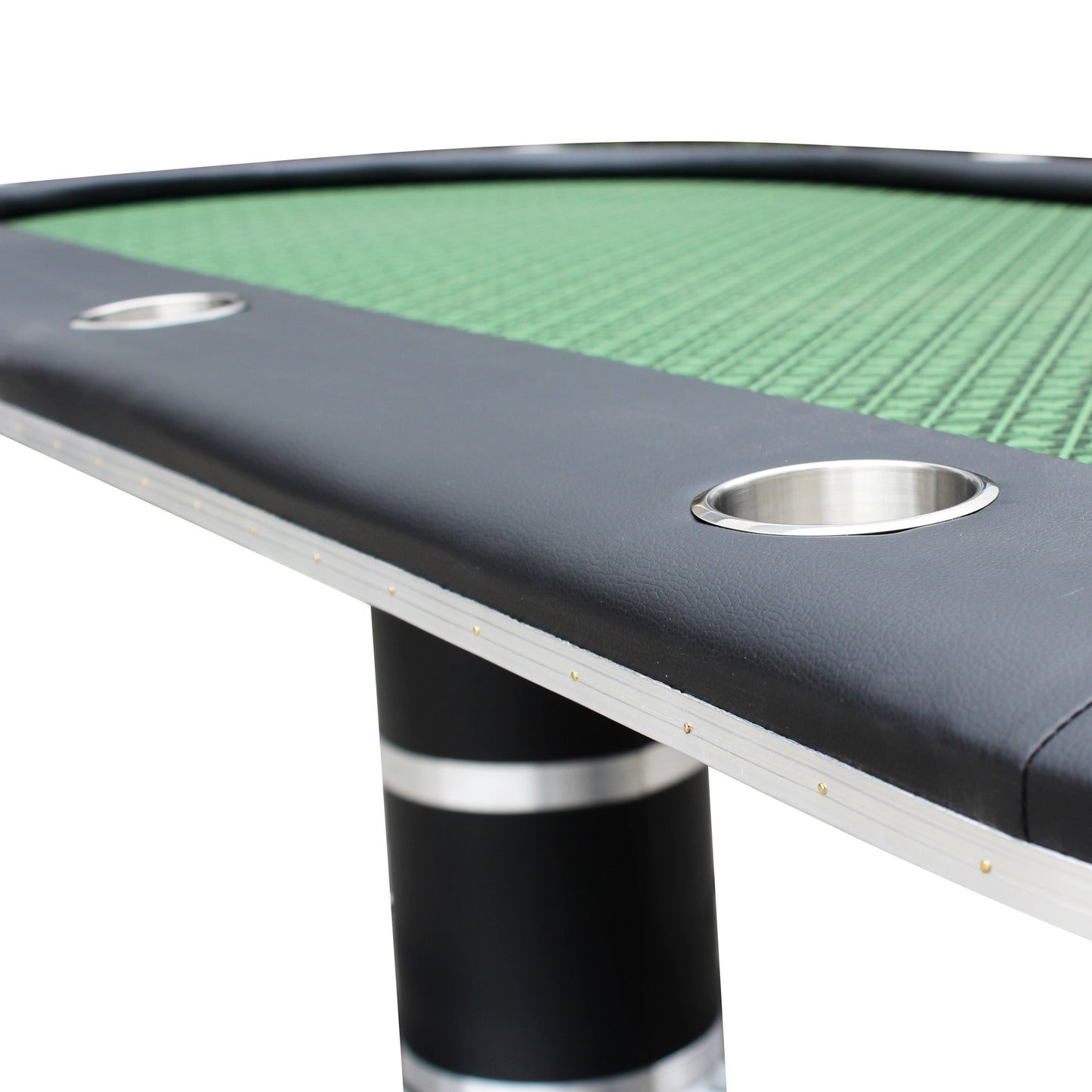 Offering Customizations
IDS Online store starts to offer the customizations of any poker table on the market! From playing surface to the armrest, USBs, legs, LED light, etc. please contact our customer service for details.